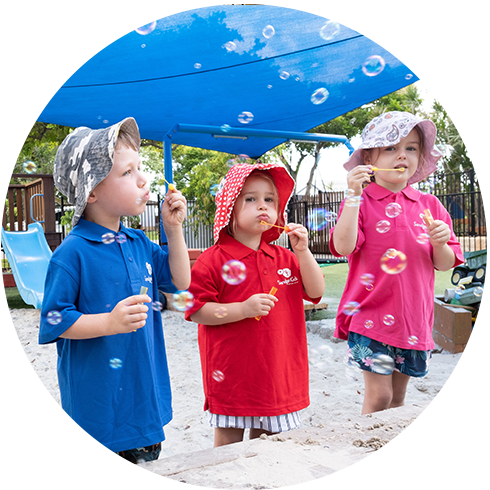 Our Centre
Sandgate Kids Kindergarten is a warm and welcoming space for children and their families. We provide an early childhood education experience which is stimulating and involving.
Our centre is air conditioned to keep our kids and educators comfortable during each session.
Our wonderful outdoor area provides the children with many opportunities to explore and play, learning about themselves and playing well with others.
We have a vegetable garden where children can develop a love of nature and understanding about where food comes from.
We are a sun smart centre and were committed to protecting your child from sun damage.
You'll find us at 132 Brighton Road in Sandgate.
Why choose Sandgate Kids Kindergarten?
Choosing the most suitable kindy for your child can be hard. It's not easy to tell which kindergartens are worth consideration.
We make the decision easy for you.
By choosing Sandgate Kids Kindergarten you are tapping into our standards of excellence in care, curriculum and ongoing professional development.

Our team is always looking for ways to improve our service and our own professional performance. Just because we're qualified it doesn't mean we stop learning.

Our centre is equipped to offer a wide range of learning opportunities and we happily cater for children with special needs.

We value our relationship with parents and involve you wherever possible. We know you're not always available to be a helper, so your child's online portfolio helps us stay in touch every day.
Above all, we care about our children and our track record proves it.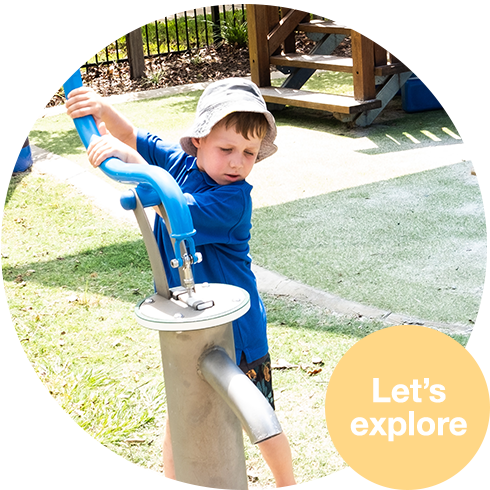 Let's talk about what you want for your child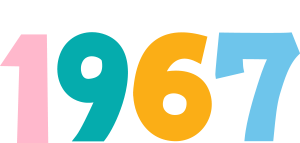 We have a reputation for quality
Sandgate Kids Kindergarten meets the seven areas of the National Quality Standards. As a member of the Sandgate Kids group of early education providers and an affiliate of C&K, our standards and reputation are impeccable.
We are an approved kindergarten provider.