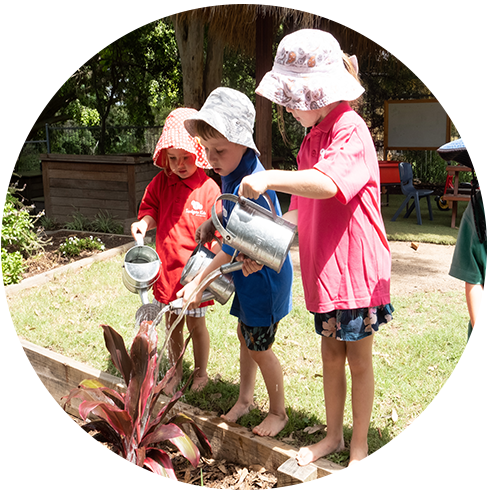 Storypark
Easily stay up to date with your child's learning
Because you can't be there every day, we use an online portfolio system called Storypark to document your child's learning.
Storypark allows us to document your child's learning as it happens and share it with you via photos, video, audio and observations, all held safely within a secure online environment.
Storypark lets you provide feedback which will enable us to plan new ways to extend your child's unique interests and abilities. It's a beautiful system of two-way communication which keeps us in regular contact.
With Storypark, you will clearly see your child's progress throughout the year.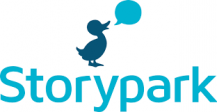 About Storypark
The system was built under the guidance of international experts and leading academics and is used by educators who are focused on high quality practice.
Is there a fee to use Storypark?
No, the system is free for you to use. Just download the app to your preferred device and you're all set.
Your kindergarten educators will give you access to your child's portfolio.
Have a question?
We'd love to hear from you