Waiting List
If you would like to enrol your child at the kindergarten, please fill out the form below.
We'll be in touch with you when there is a vacancy.
We ask for a non-refundable payment of $15 to add your child's name to the waiting list.
Only on payment of this amount is the child's place on the list confirmed.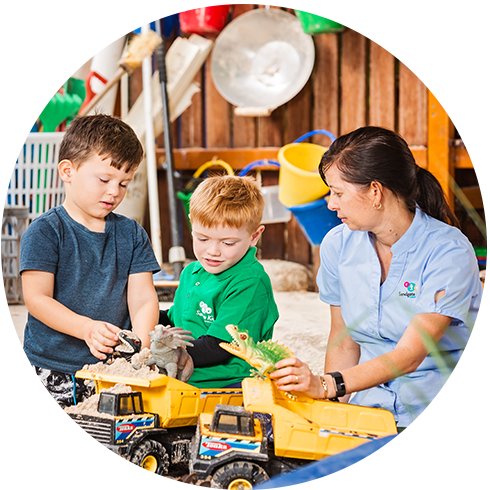 Have a question?
We'd love to hear from you